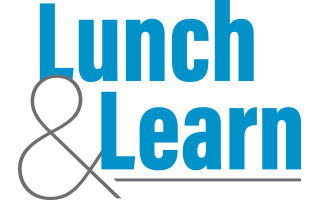 Season 12 | Coming Soon
Expand Your Knowledge of PSA's ERP Solution For Restoration Industry!
PSA Lunch & Learn
After an exciting season of Lunch & Learn lined up with highlights from last year's user conference and vendor presentations, we are now in the midst of preparing for the next season and will make an announcement soon!
These online training and information sessions are open to all new and existing PSA users. Each session covers different hot topics, showcases new features or discusses best practices. These sessions provide in-depth understanding on critical new releases and how users can better leverage this information to maximize their PSA experience.
Our goal is to help all of our customers use PSA's ERP to the best of their ability. The topics of the season are listed below for more information. Kindly click the expand button "+" to see more details and sign up to attend virtually.
Please note that PSA Lunch & Learn series typically includes two complimentary sessions per month. The first mid-month session demonstrates new and exciting features in PSA's ERP. The second in the last week of the month is a joint session with one of PSA's vendors / technology partners that integrates one PSA's ERP and demonstrates how to improve your company's efficiency and profitability.
New Lunch & Learn Topics will be announced soon. Stay tuned for more information.