PSA has provided us with a seamless financial connection to our production that allows us to be proactive with our business decisions.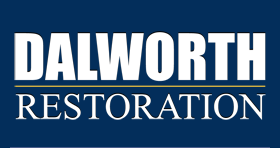 With PSA we know exactly how the job is performing at all stages of the job. This allows us to make corrections while the job is in process and hopefully rectify any performance issues.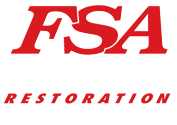 Services
Proven Support is a click, call or email away for restoration contractors. Utilize our unmatched training and support experts to help to instill best practices ensuring maximization of PSA and your restoration success.
Contact for support
Seamless Integration
PSA is a fully integrated solution capable of providing open API access with any industry leading solutions. We are integrated with Xactimate & XactAnalysis, CoreLogic Symbility, Encircle, Matterport, DocuSketch, and more.
Here is a list of Our Partners
Request a Demo
Find out why industry leaders in property restoration business are making the switch to PSA.
Request A Demo