Accounting for the Restoration and Cleaning Industry
The most robust accounting software designed to address the challenges faced by the restoration industry. Integrated to connect with production and sales, pull real-time job costs such as labour, equipment, and inventory to see the big picture every day, and increase profits.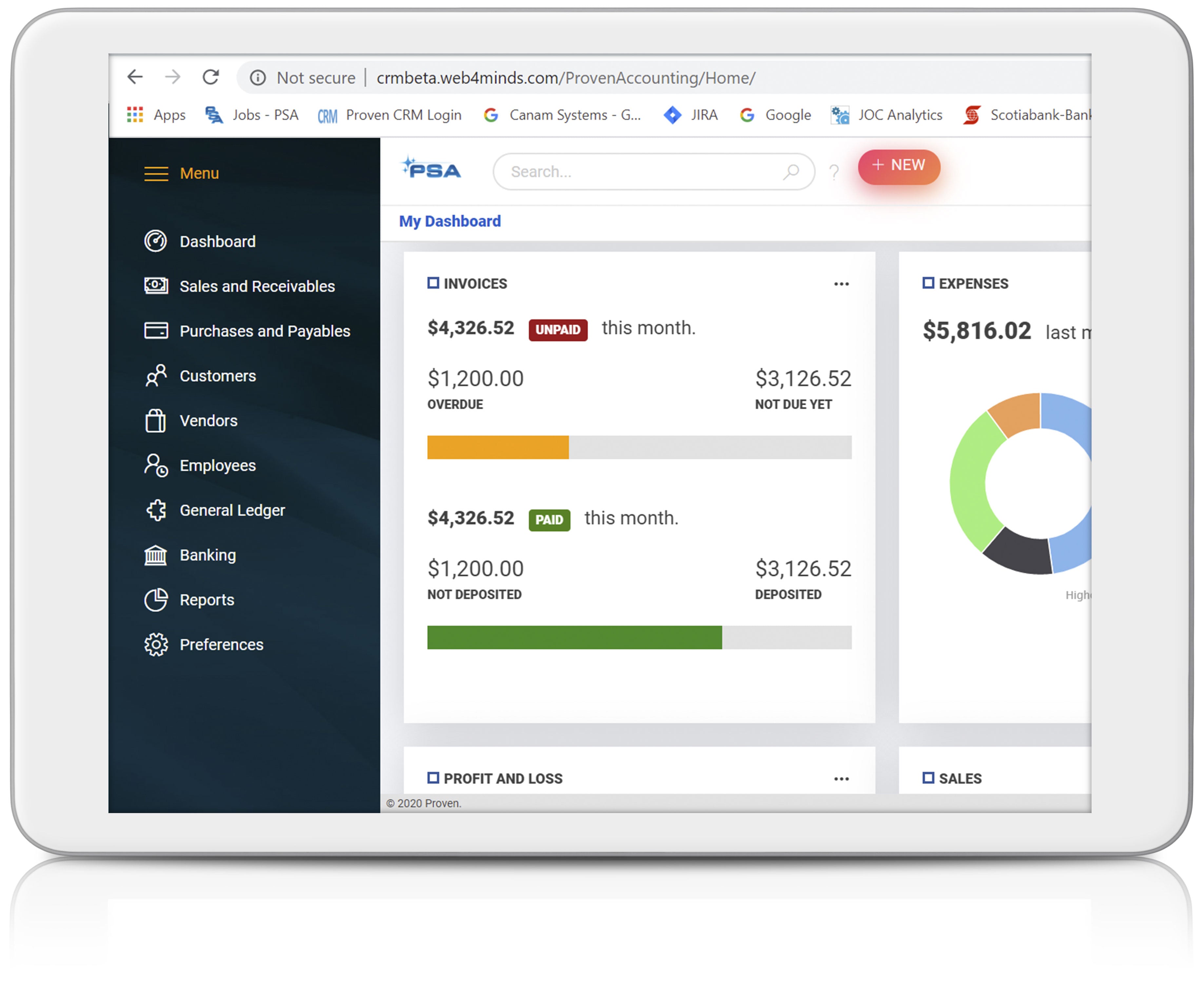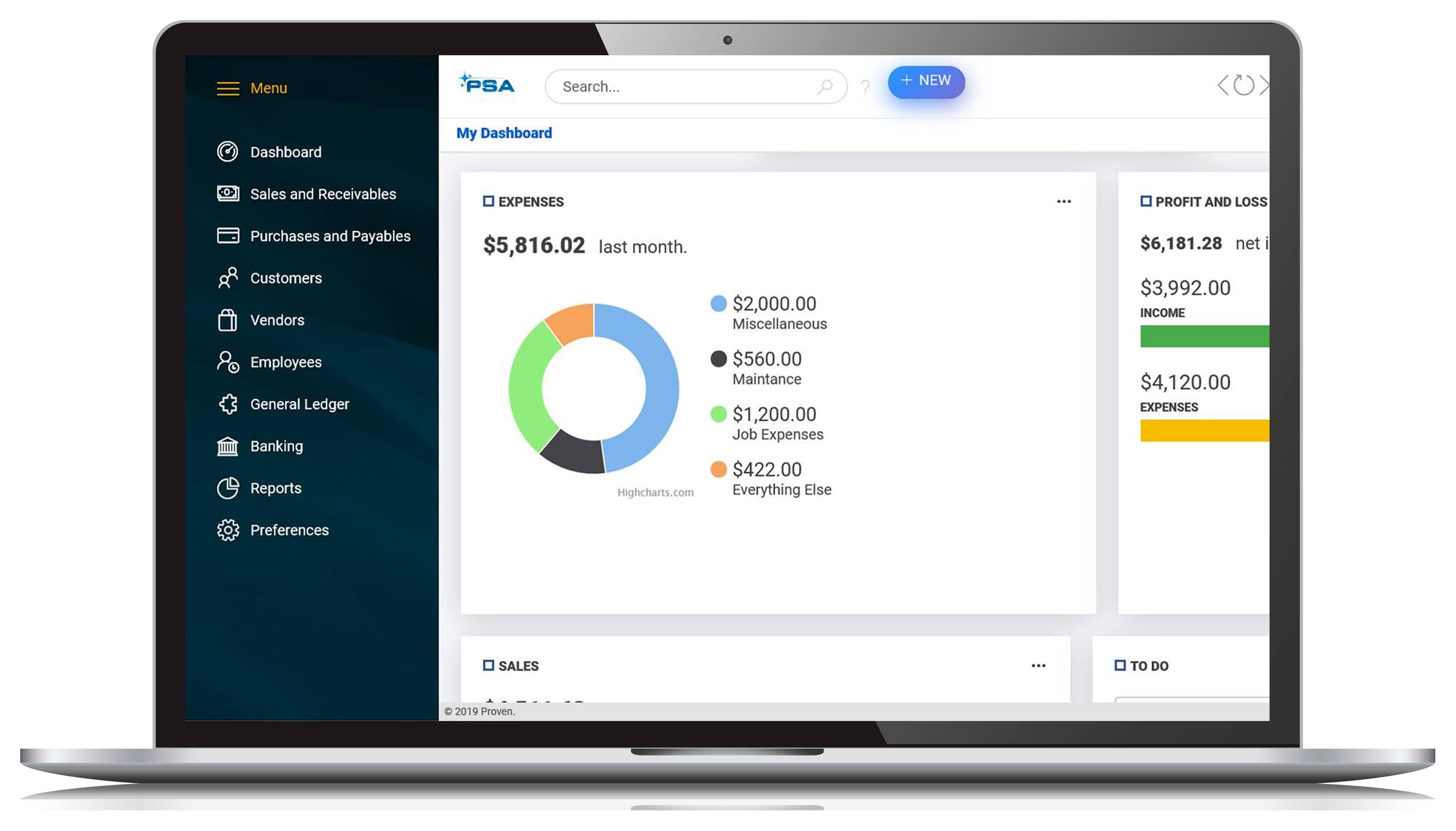 Create Invoices
Manage Bills
Chart of Accounts
Progress Billing
Payroll (Add-on)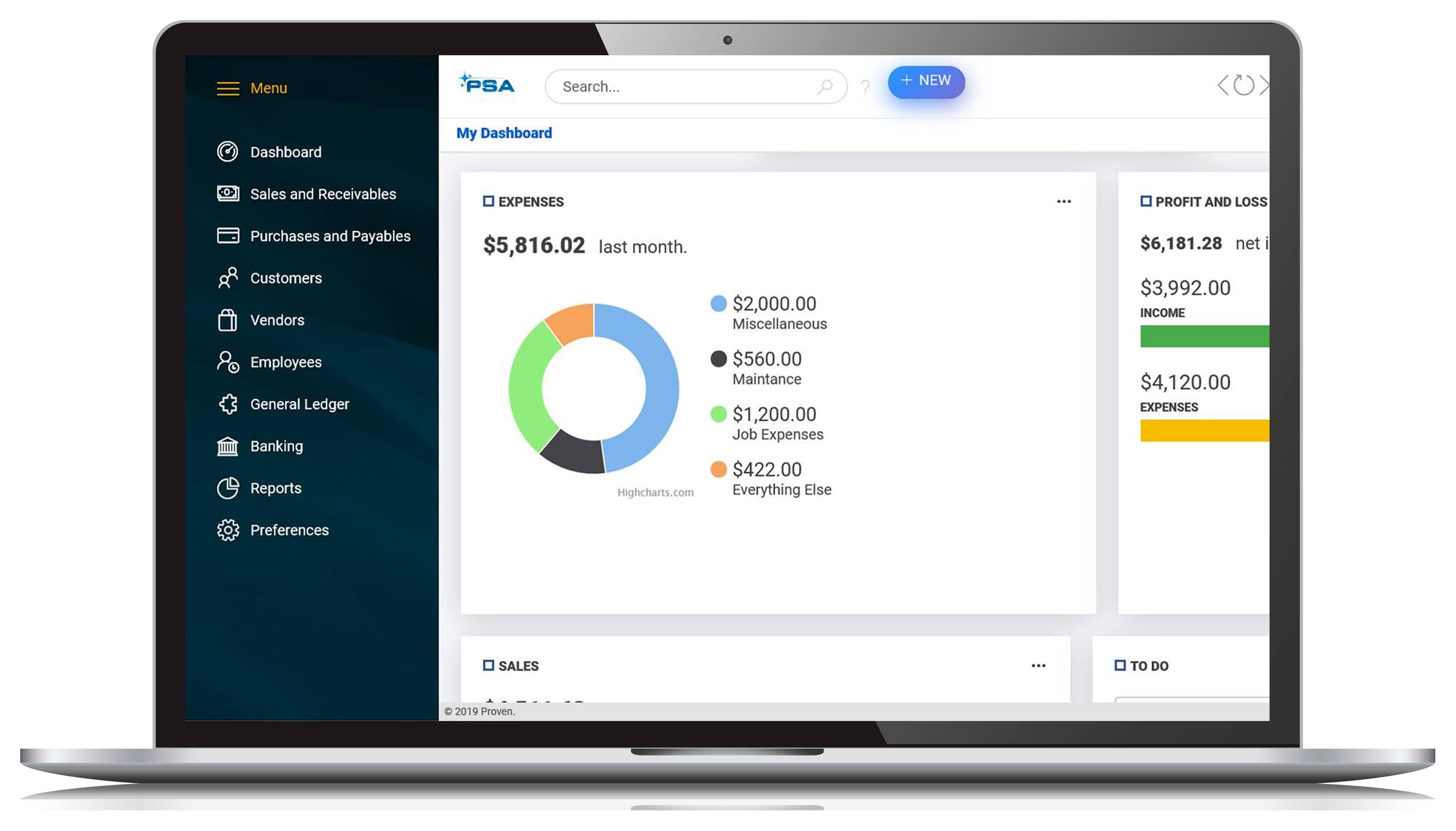 Work in Process
Track Collections
Financial Dashboard
Financial Reporting
Track Expenses
"Before PSA we couldn't use 'financial' and 'production' in the same sentence – they were mutually exclusive events and a perpetual challenge to reconcile. A single source for both financial and production data?? A GLORIOUS solution for real time data that drives real time decisions!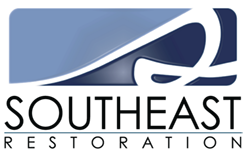 Payables & Receivables
Create vouchers, bills, and purchase orders. Track payments for approval. Convert work orders to invoices, progress bills, and monitor AR collections, incentives and commissions.
Inventory Cost & Tracking
Transfer cost to jobs, track inventory, monitor stock, back ordered items, and trigger automatic reorder points. Track asset costs, depreciation, and salvage value.
General Ledger & Banking
Customize your chart of accounts, financial statements, and security. Reconcile bank statements and credit card charges.
Payroll
Integrated payroll transfers approved labor hours directly from production. Import journal entries back into Proven Solutions Accounting, eliminating double entry.
Work-In-Process calculations
Calculate work-in-process automatically and generate over/under-billing adjustments.
Integrations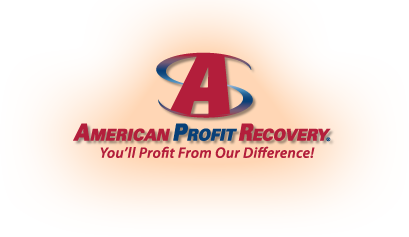 Track and file collections with our integrated API interface, designed to remotely assist with the collection process.

Our payroll and payment integrations streamline accounting processes saving time and money.
Request A Demo
Find out how Proven Solutions Accounting can increase profits by providing a big picture view of your business.
Request A Demo