Superior Training and Expert Consulting Services
PSA's Proven Training and Consulting Services provides your team with the tools to get the most from our software, and increase your success. Our experienced team of training professionals provide instruction designed specifically for your business, on-site or online, and our extensive training courses in Proven Academy are available 24/7. A customized experience is always the goal with our Implementation, Consulting, and Virtual Controller services. Let our team of experts and solutions specialists help advance your business.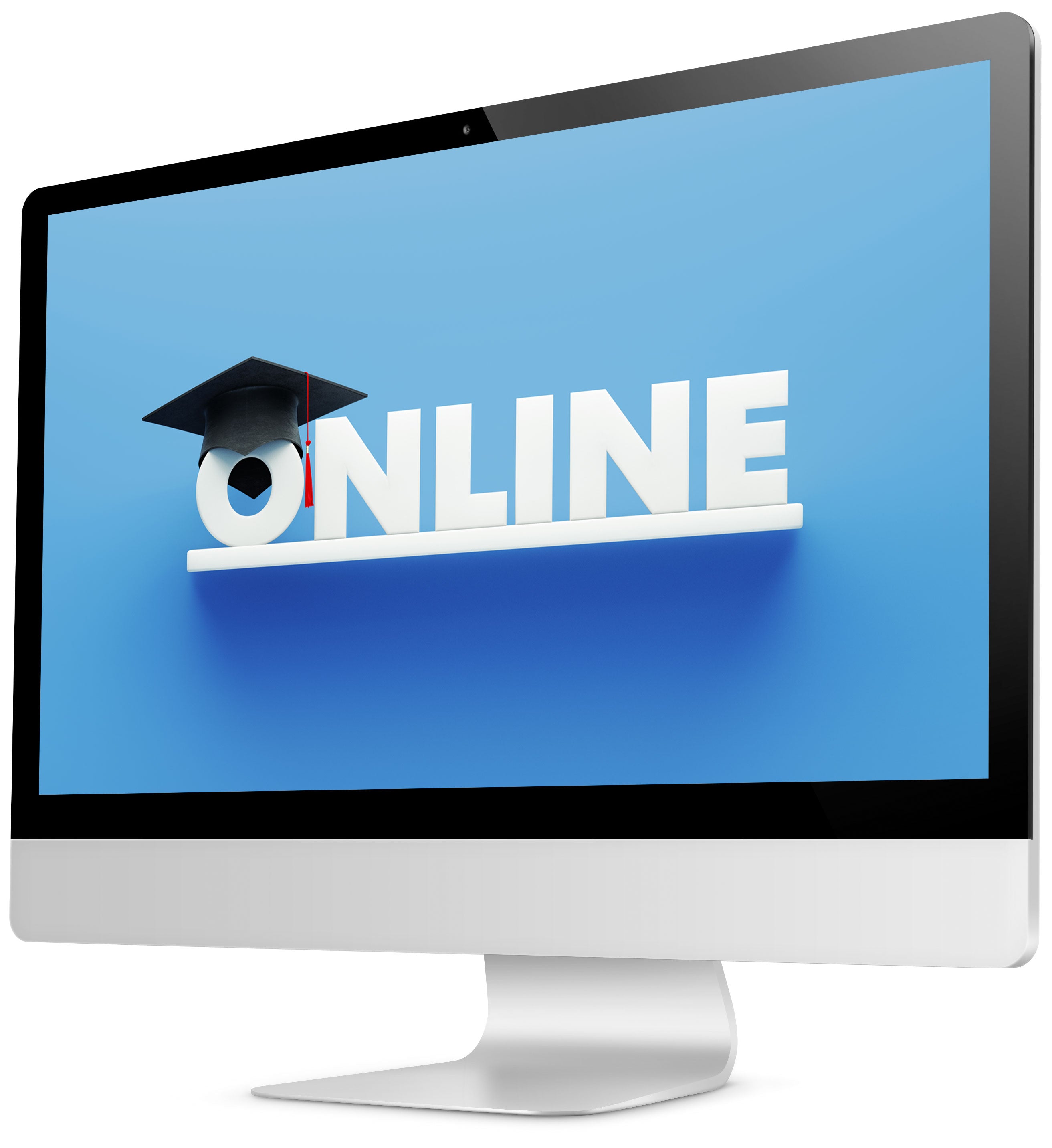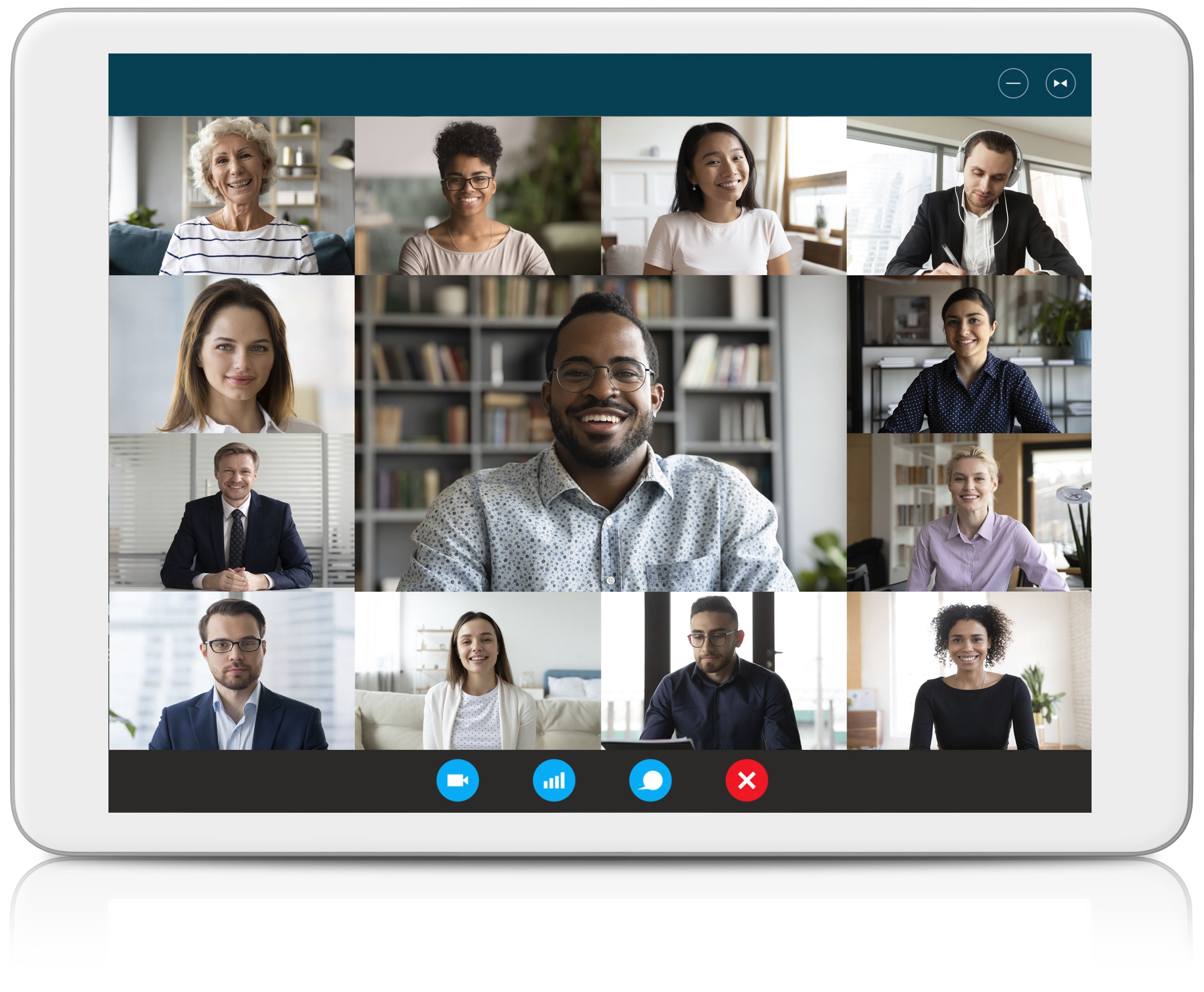 On-site Training Services
Online Training
Proven Academy
Lunch & Learn Monthly Virtual Training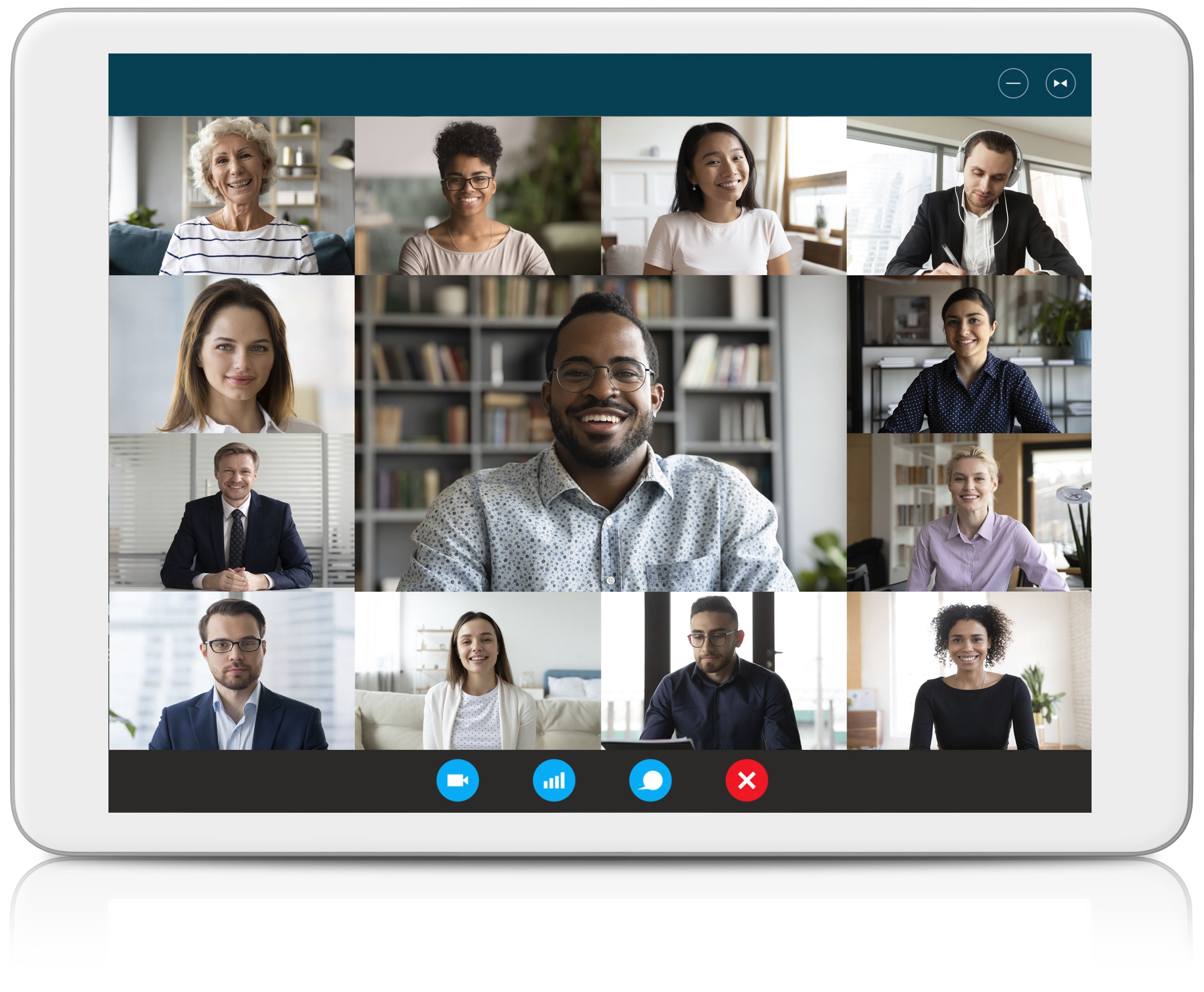 Implementation Services
Consulting Services
Virtual Controller Program
PSA Online Help Library
Since incorporating PSA, our operations and accounting has been streamlined providing live time job costing and up to date financial information. With multiple positions working in the program, we are all able to get a clear picture on the status of each job.
On-Site Training Services
On-site training arranges for our skilled team to work in your office for one-on-one sessions. Prior to the on-site visit, our trainers will work with your team to create a detailed action plan, ensuring all your requirements are met. Our trainers come equipped with a wide range of skills to help advance your team's technical knowledge, taking PSA to the next level.
Online Training
Our experienced team of training experts and solution providers offer a wide range of training services customized to fit your business. Highly experienced in the field on best practices or out of the box training solutions that cover accounting, payroll, CRM, job management and more. 
PSAcademy
The Proven Academy will quickly bring your team up to speed and then continue the learning to leverage all the features in the PSA software suite. Our online learning center includes online courses for employee training, context sensitive video, and print guides for self-paced training. Course materials are tested and reported to ensure comprehension, not just completion. Industry instructors in one-on-one settings or small virtual classes are also available.
Implementation Services
Our solutions specialists will work closely with your team to provide a customized onboarding experience to ensure a successful transition to PSA. With a clear understanding of your specific business and its processes, our training team will guide your staff to best utilize PSA without changing internal behaviours. 
Consulting Services
Our solutions specialists provide a variety of consulting services designed to help your business succeed beyond software implementation. We can assist with company and chart of account re-structuring, establishing best practices and behaviours, designing custom workflows and operation processes, along with custom data analytics, business scorecards, and company reports.
Virtual Controller Program
The PSA Virtual Controller Program offers the expertise of a CFO to ensure proper accounting practices. Our expert solutions providers will customize the program to meet and exceed your accounting needs. Services can include company and job cost setup, review of monthly entries, reconciling control and other critical accounts, and preparation of financial reports.
Request A Demo
Find out how Proven Training & Consulting and Proven Academy can take PSA, and your business, to the next level.
Request a demo