Unparalleled Support Services
We believe that on-going support will ensure you get the most from our software. With an extensive setup program, on site training, unparalleled telephone support, and software customization we are the only ERP solution dedicated to your success with our product. We believe in utilizing industry experts and highlighting best practices to leverage software features for continued prosperity.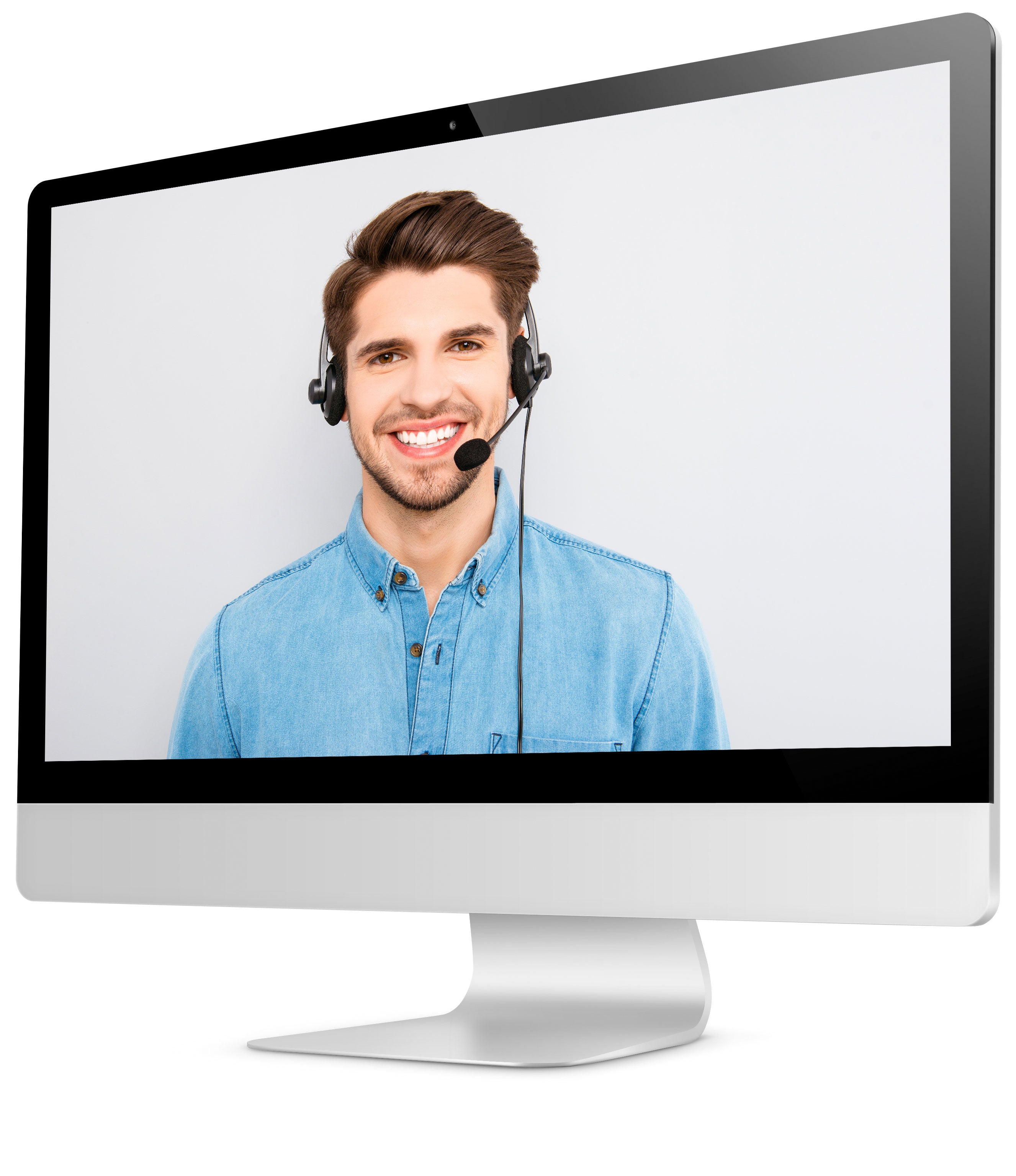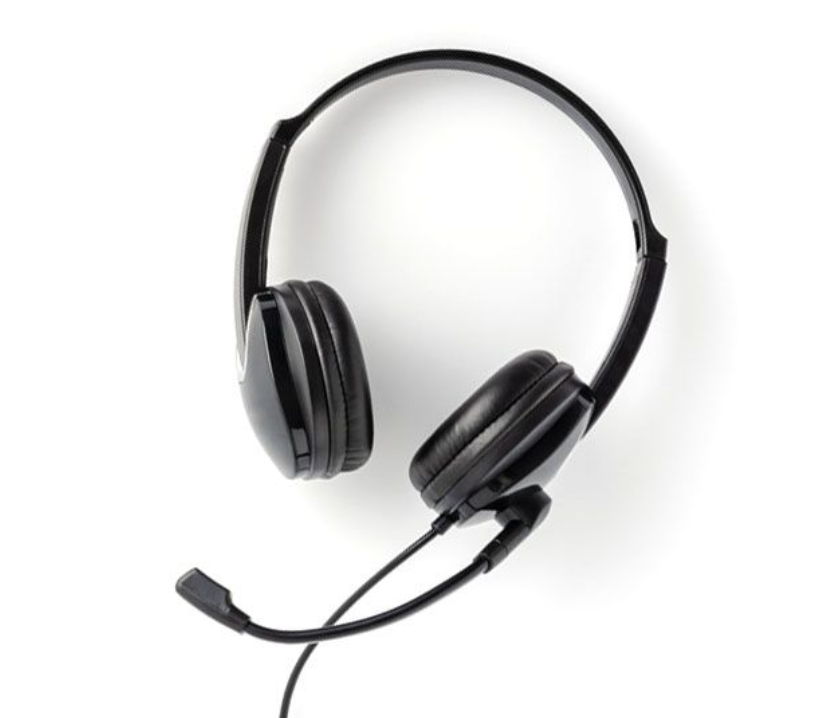 Extensive Setup and Training Program
Unmatched Live Support
Technical Expertise
Data Specialists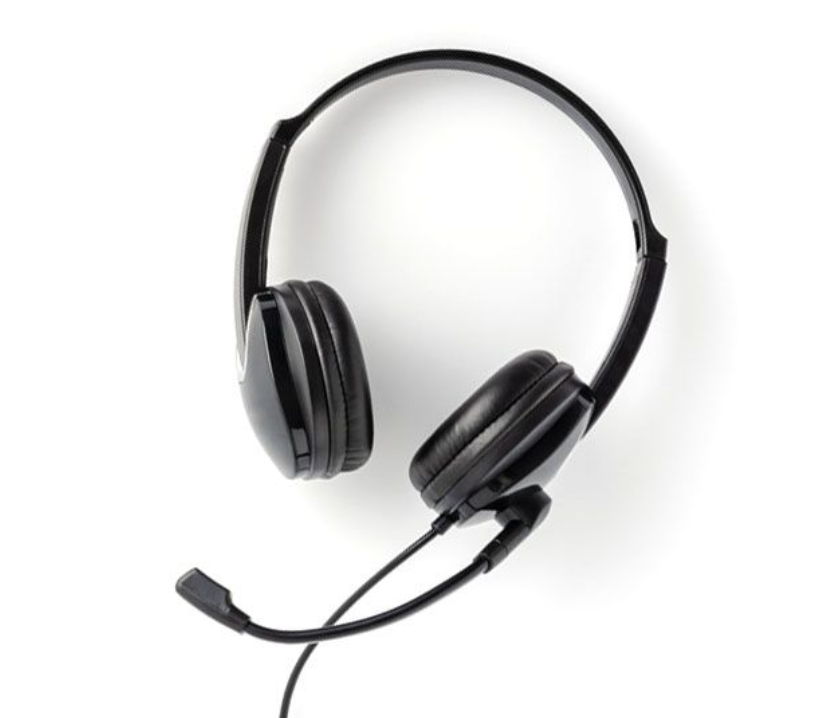 Custom-Built Documentation
Customized Reporting
Custom Programing & Development
PSA definitely provides the proper tools to manage daily operations, provides great job management tools and is integrated with the backroom responsibilities of Accounting and Administration. PSA's approach is totally focused on providing a quality product and customer support.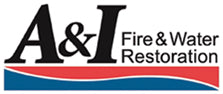 Unmatched Live Support
PSA provides superior point of contact support services. Our expert technicians analyze and investigate issues remotely to resolve the problem directly or route to the proper department and personnel for quick resolution.
Technical Expertise
Our skilled technicians offer a wide range of technical troubleshooting for the entire PSA software suite, along with a number of different integrated partners and software solutions.
Data Specialists
To ensure an easy transition to PSA, our technicians provide the option to extract, migrate, clean and import data from a number of different software systems.
Custom-Built Documentation
We provide our clients with the ability to transfer their paper documentation - forms, checklists, scopes, etc. - into custom-built electronic mobile files, capable of digital signature capture.
Customized Reporting
Understanding that each business is unique, we provide our clients with a number of different reporting services, ranging from custom reports to data export routines, custom dashboard analytics, and widget creation on a company and franchise level.
Custom Programming & Development
We provide our clients with the option for custom programming and new development, as well as an open API to provide third party integrations with a seamless transfer of information between platforms.
Integrations

Canam Systems provides support for PSA and the integrations of our third party partners.
Request A Demo
Find out why PSA is the only software solution with a focus on continued customer success.
Request A Demo